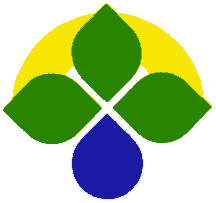 Xeriscaping or xerogardening refers to landscaping and gardening in ways that reduce or eliminate the need for supplemental water from irrigation.
Plan and design
Edit
Soil amendment
Edit
Efficient irrigation
Edit
Appropriate plant and zone selection
Edit
Alternative turf
Edit
Maintenance
Edit
Ad blocker interference detected!
Wikia is a free-to-use site that makes money from advertising. We have a modified experience for viewers using ad blockers

Wikia is not accessible if you've made further modifications. Remove the custom ad blocker rule(s) and the page will load as expected.